One of the easiest ways to help Chronic Pain Ireland is to enter a local or national fundraising event.
Simply search for a suitable event in your area, whether it's a walk, run, cycle, or any other organised event.
Contact the organisers and enter the event.
Then contact Chronic Pain Ireland so that we can provide you with your T-Shirt, sponsorship card and promote your fundraising efforts.
You can decide to create your own fundraising event – anything from a sale of work to Facebook Birthday Fundraiser to a sheep-dog-trial or just about anything your imagination can come up with.
or you can choose from one of the following…
Click on the logos for more info.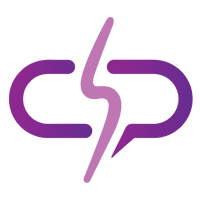 Coffee Morning for Chronic Pain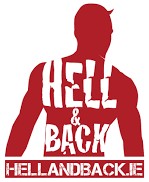 Hell & Back for Chronic Pain Ireland