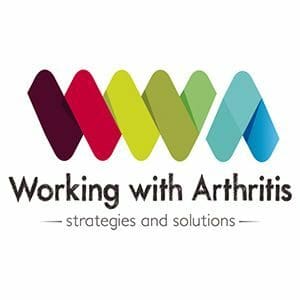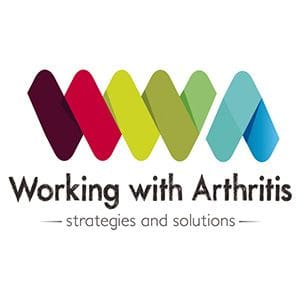 New free Occupational Therapy Programme (Working with Arthritis) is available for people with Musculoskeletal Disorders in 13 counties of the Border, Midlands & Western (BMW) Region of Ireland. Via individualised occupational therapy, the programme aims to promote the work/
education participation of those out of work due to their physical health. This programme is part of an EU & Dept. of Social Protection funded Disability Activation Scheme. The project is being run by the University of Limerick.
If you are struggling in work or have fallen out of work this programme offers free individualised Occupational Therapy with the aim of improving work and overall functional ability.
Please note that the clinic is based in Galway city, however there is an opportunity to travel to meet clients in their own homes/work-place/ preferred community setting, if you so wish.
For full details/conditions of this Occupational Therapy Programme see the attached
flyer or contact Maureen O'Neill, University of Limerick at 087 6094209 or
email [email protected]